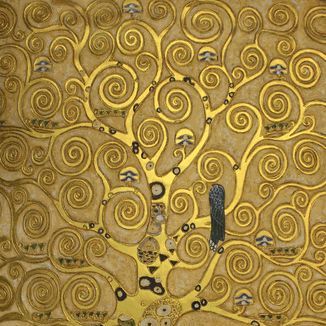 The Kilmore Carols
How the old carols were saved
There are thirteen Kilmore carols in all, one for Christmas night ("The Darkest Midnight" ), and one for each of the twelve days of Christmas. More recently, these carols are sung on New Years Day, Christmas Day, Little Christmas (January 6th) and the Sunday that falls between Christmas and New Years.
The songs are in an old plaintive style, devoid of harmony, but full of ornamentation. Having everyone sing the ornamentation together and unaccompanied, or even with organ, must have made for a mesmerizing sound those many years ago in that small parish church. It's hard to believe that such a small area had its own special selection of songs for the 12 days!
The original thirteen carols are from a variety of sources. One, "Jerusalem, My Happy Home"(16th century) is from England. Some were composed by Bishop Luke Wadding during the 17th Century.Those which have proved to be the greatest source of pride are by a local returned missionary, William Deveraux, (16th century). His descendants continued to sing these carols up to recent times. "Good People All At Christmas Time" (The Enniscorty Carol) is considered to be a 'local' carol.
Originally, the term "carol' meant a song for dancing, particularly to mark the changing of seasons. Songs outside the plainchant tradition often had their melodic origins in folk melodies are were adapted to carols in celebration of Christmas.
The Kilmore Carols are a true exception in that they were strictly written and exclusively performed within the context of the Mass. To a large degree, this still holds true.
For more on Irish Carol singing in Ireland, click here. 
The Darkest Midnight 
(From the Kilmore Carol Collection, Traditional Irish) 
The darkest midnight in December
no snow nor hail nor winter storm
Shall hinder us for to remember
the babe that on this night was born
With shepherds we are come to see
this lovely infant's glorious charms
Born of a maid as the prophets said
the God of love in Mary's arms. 
Ye blessed angels join our voices
let your guilded wings beat fluttering o'er
While every soul set free rejoices
and every one now must adore
We'll sing and pray that he always may
Good people one and all defend
God grant us grace in all our days
a Merry Christmas and a Happy end.